Low Smoke Halogen Free Cable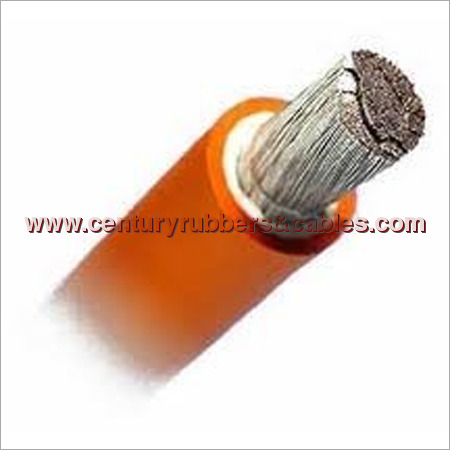 Low Smoke Halogen Free Cable
Product Description
Low Smoke Halogen Free Cable
Low smoke zero halogen is becoming very popular and, in some cases, a requirement where the protection of people and equipment from toxic and corrosive gas is critical like in the railway industry and shipbuilding industry.

Fostered with competent workforce and wide industry experience, we are able to manufacture and supply our clients an array of Halogen Free Low Smoke Cable. We have these cables in various specifications as per the different requirements of customers. These products are manufactured in compliance with international quality standards using superior quality raw materials which are halogen free. In case of fire, this Halogen Free Low Smoke Cable emits very less amount of translucent and non-toxic gases. These are widely used in shopping malls, offices, tunnels, cinema halls and other places.
We are provide Low smoke zero halogen or low smoke free of halogen (LSZH or LSOH or LS0H or LSFH or OHLS) is a material classification typically used for cable jacketing in the wire and cable industry. LSZH cable jacketing is composed of thermoplastic or thermoset compounds that emit limited smoke and no halogen when exposed to high sources of heat.
Low smoke zero halogen cable reduces the amount of toxic and corrosive gas emitted during combustion. This type of material is typically used in poorly ventilated areas such as aircraft, rail cars or ships. It is also used extensively in the railroad industry, wherever high voltage or track signal wires must be run into and through underground tunnel systems. This reduces the chance of toxic gasses accumulating in these areas should the wires be damaged by fire or a short circuit fault...
The Most network cables are insulated with polyethylene, PVC or thermoplastic polyurethane. In a fire, a chlorine-containing plastic material releases hydrogen chloride, a poisonous gas that forms hydrochloric acid when it comes in contact with water. Designated halogen-free cables, on the other hand, do not produce a dangerous gas/acid combination when exposed to flame. However, gases produced by all burning materials
Specification
| | |
| --- | --- |
| Application | In Welding |
| Color | Orange |
| Material | Aluminium |
| Wire Cover Material | Rubber |
| Thickness | 1 sq mm to 1000 sq mm |
| Shape | Round |
| No of Cores | 1 core , 3 core , 4 cores |
Contact Us
G-1, 2 & 9, Jay Vailankanni Industrial Estate,United Rubber Compound,Thane,, Thane, Maharashtra, 401105, India
Phone :+918037402709